Aftermarket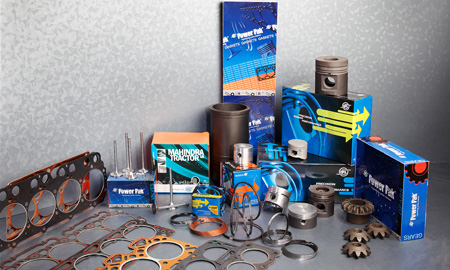 IPL & IPL Power Pak ®
IPL & IPL Power Pak ® are leading brands in the Domestic Aftermarket for well over 4 decades. They are synonymous with Quality & Precision Engineering and have shaped a feeling of Trust & Loyalty among their Customers.

Its distribution network encompasses the length & breadth of the country with exclusive partnerships with dominant Distributors, Retailers, Re-Conditioners, Mechanics and State Transport Undertakings.

IPL is also the sole distributor of Mahle GMBH (excluding 2 & 3 Wheelers) in India, Nepal, Bangladesh and Sri Lanka.


IPL & IPL Power Pak ® brands encompasses a wide variety of Engine & Transmission components. The products are designed and manufactured to the exact specifications of Vehicle manufacturers keeping in mind the various aftermarket requirements. The components are put through a stringent Quality Control process enabling us to supply products of highest quality to our esteemed customers. This has made it a preferred choice for our end-users.
The company has launched the following products under IPL & IPL Power Pak ® :
Pistons
Piston Rings
Cylinder Liners
Crankshafts
Camshaft
Differential Gear
Filters
Gaskets
Engine Valves