Environment
At IPL, we don't consider environment protection as just a public relations exercise or a regulatory obligation.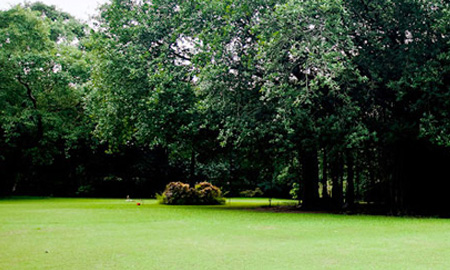 Rather, it is our way of life. We have made extensive R&D and enhancements in our processes to ensure we manufacture pistons, engines and other products conforming to the industry requirements of emission control, noise reduction and energy conservation.

Having a sound environment policy is not only crucial for upholding the image of the company, but it is a vital instrument that could impact sales. Having a well laid environment policy, we ensure it integrates and binds employees at all our facilities and make them act responsibly in every possible way that results in optimum environment protection. Being an internal combustion engine manufacturer, we ensure strict adherence and compliance to the government legislations made for engine manufacturers in terms of noise, emission and preservation of energy resources. Our plants are ISO 14001 certified.