Quality
India Pistons as a company is firmly rooted on quality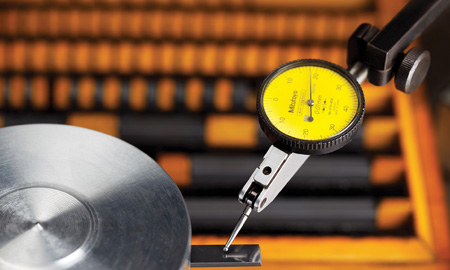 The company was able to achieve consistent growth and industry leadership through its visionary and qualitative response to the changing consumer and market demands.

IPL has in place a robust quality system that ensures quality is maintained at every touch point in the production life cycle right from raw materials procurement to final dispatch of the finished product.
The Quality System
Professional project management mechanism designed to identify possible defects during the initial phases of development
Suppliers are committed to stringent quality standards to ensure the company gets high quality raw materials and components
Strong vendor development programs to enhance the quality of our vendors
Customer recognition and host of honours and awards for maintaining outstanding quality is the proof of our commitment to progress through the path of quality
At all IPL locations, systems and procedures based on TPM, TQM and lean manufacturing procedures are used to ensure that quality levels are on par with the best in the world. All plants of IPL are IATF 16949 certified.
Certificates
IATF 16949:2016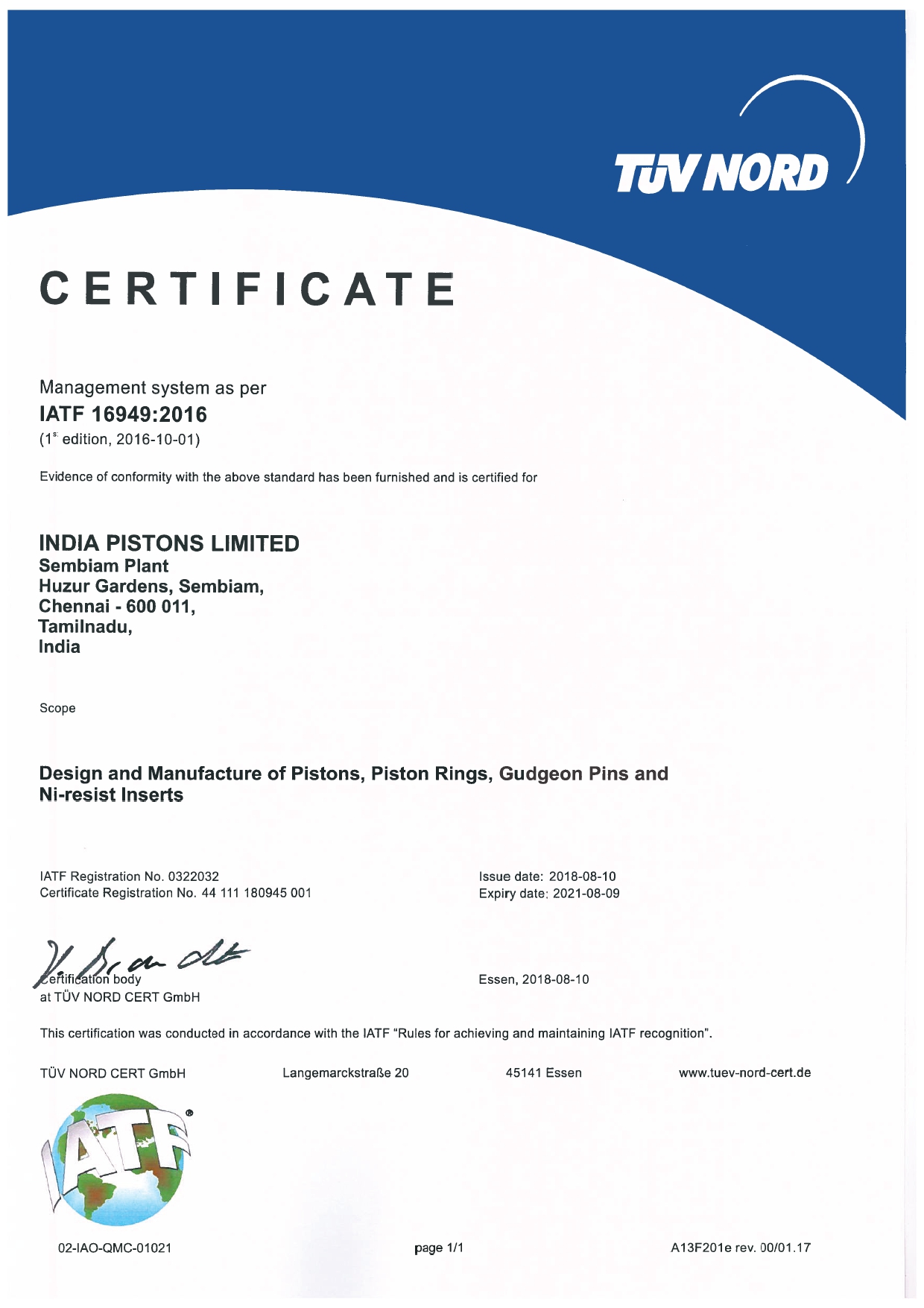 ISO 9001:2015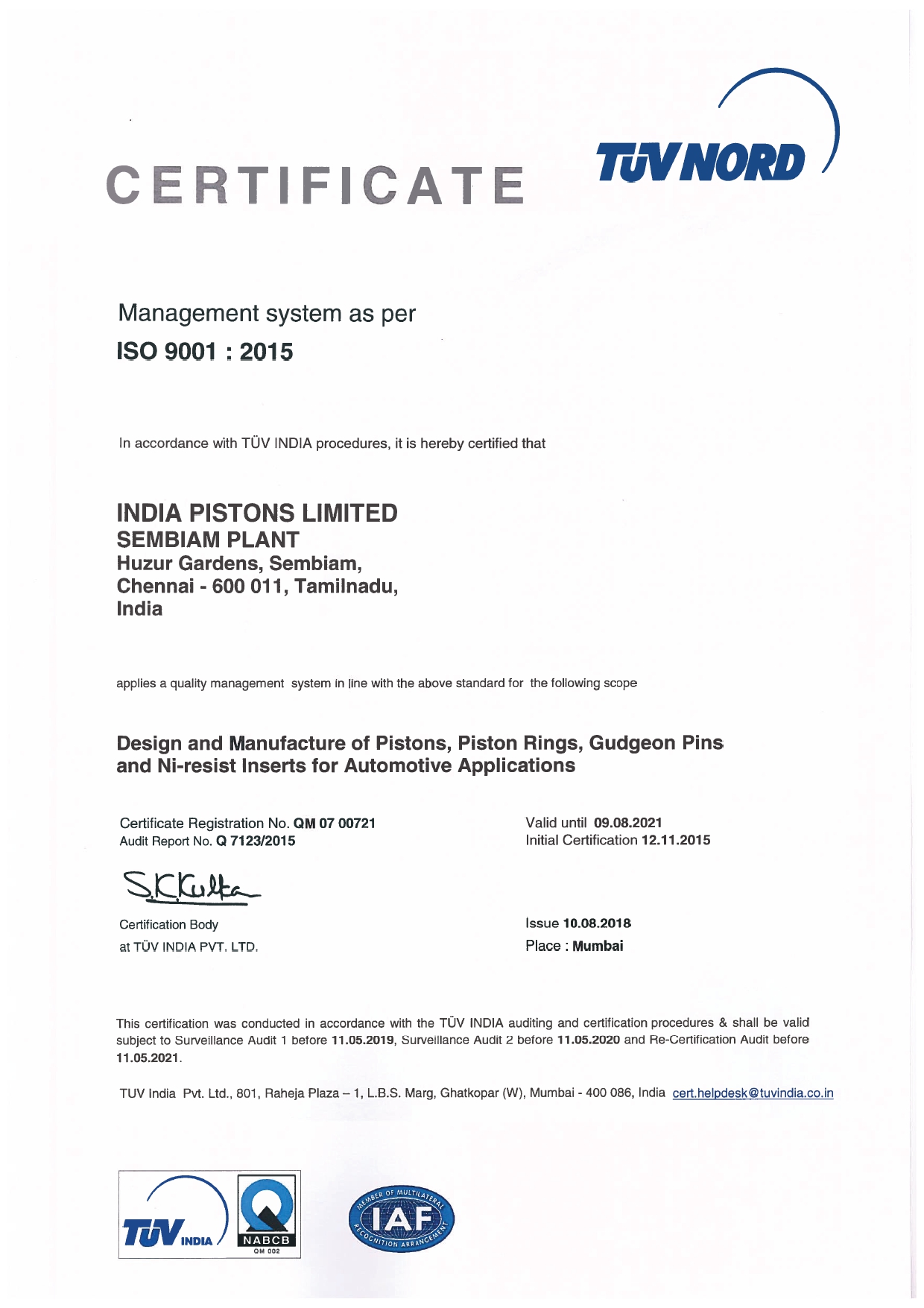 ISO 14001:2015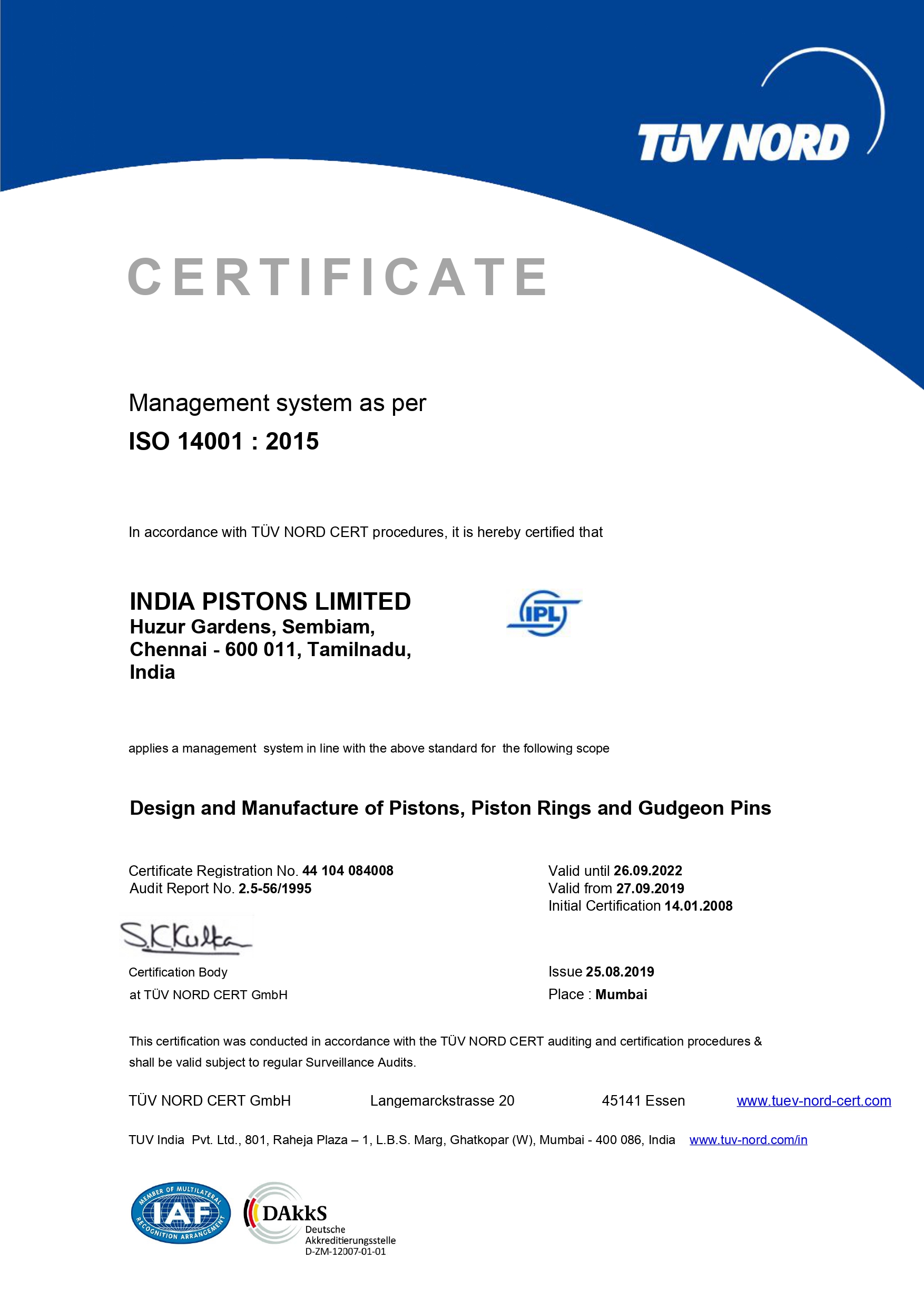 IATF 16949:2016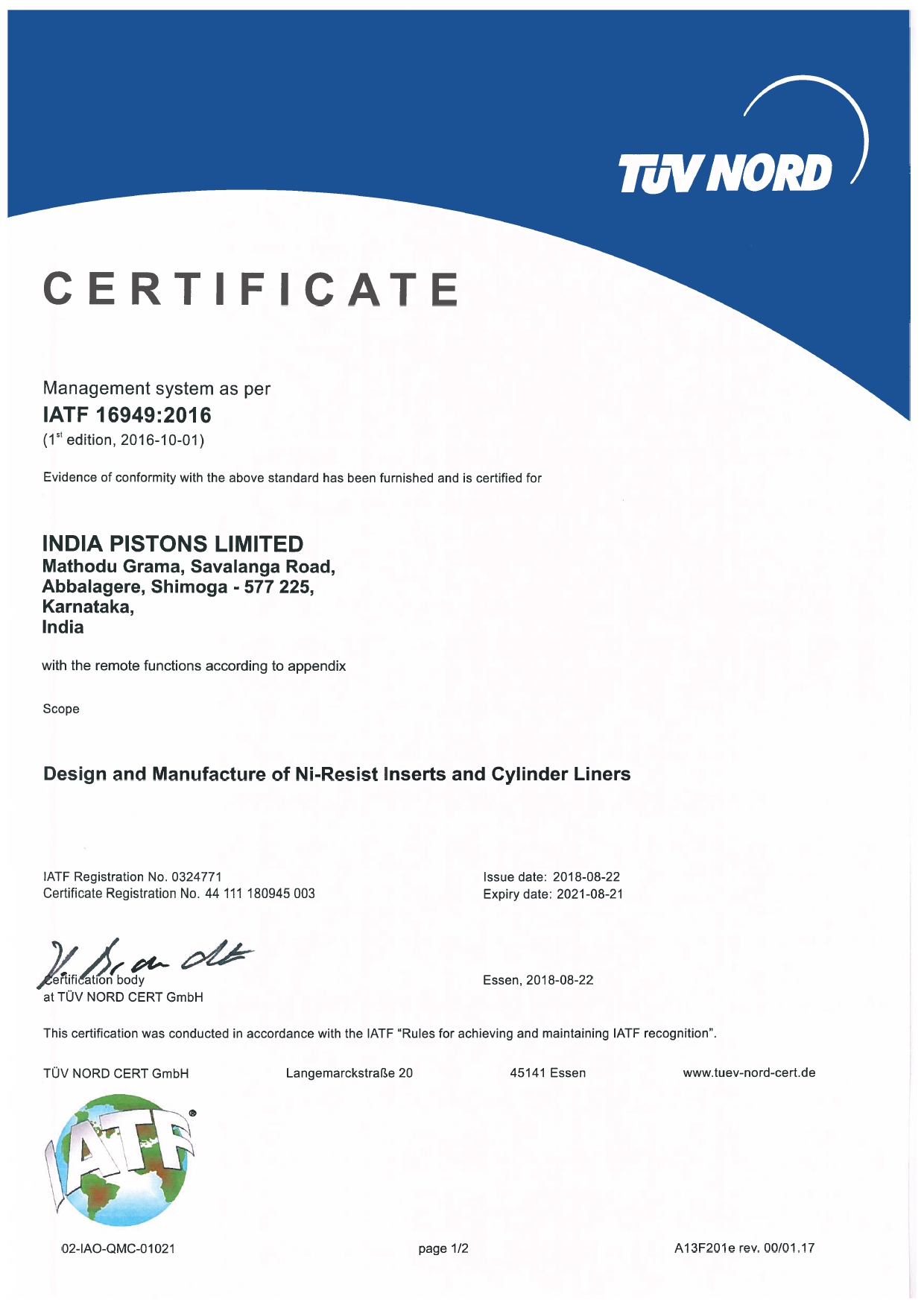 ISO 9001:2015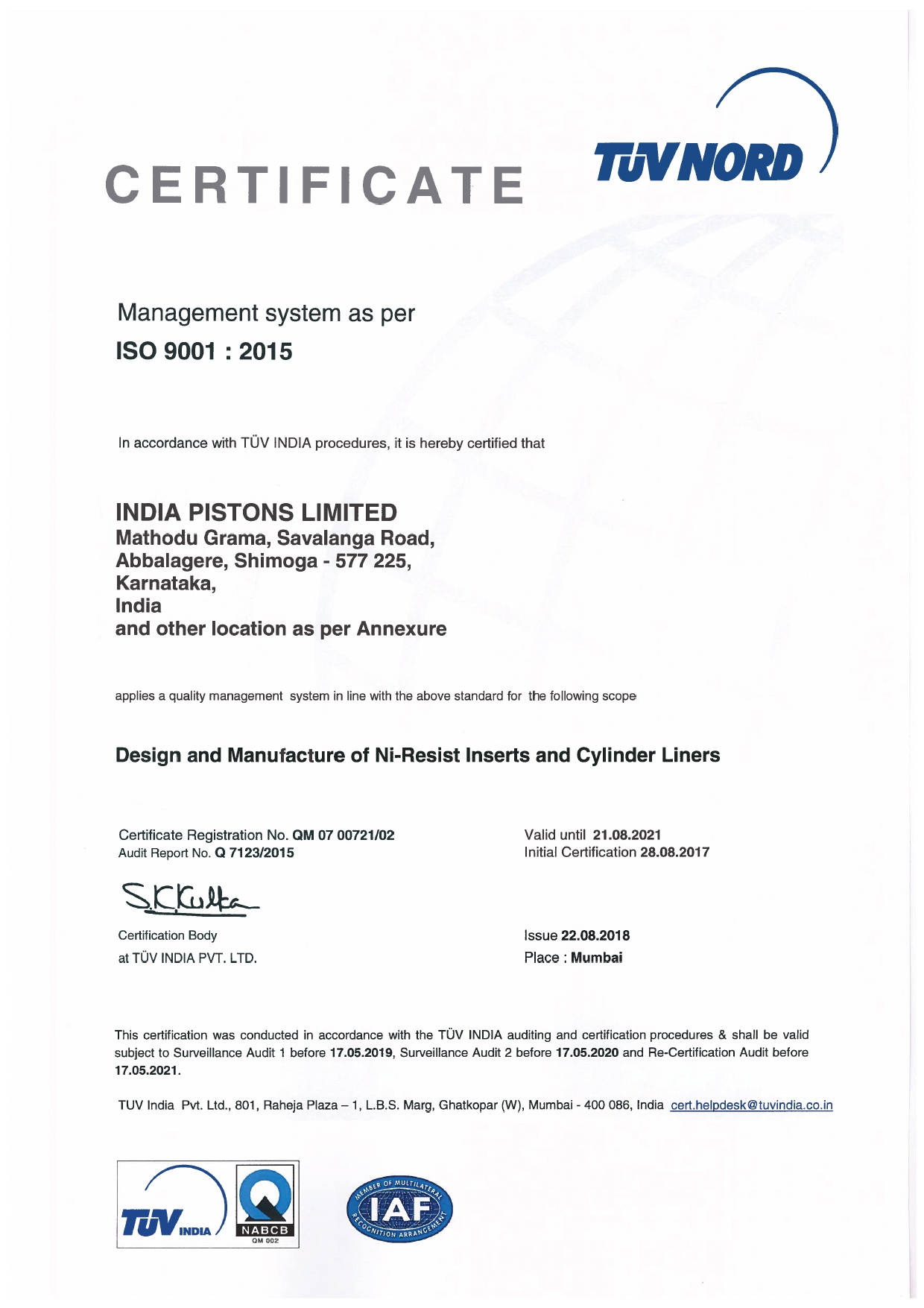 ISO 45001:2018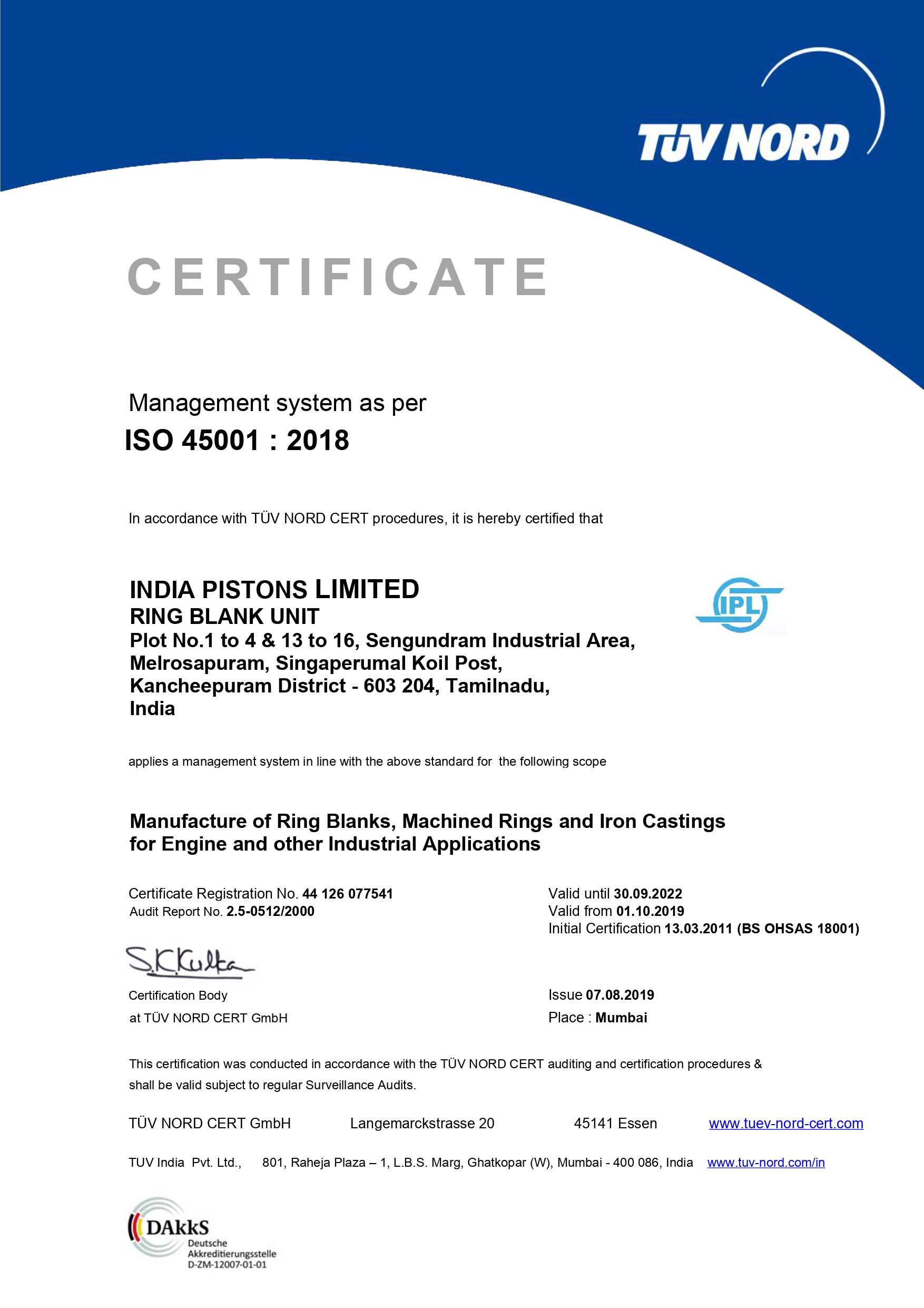 IATF 16949:2016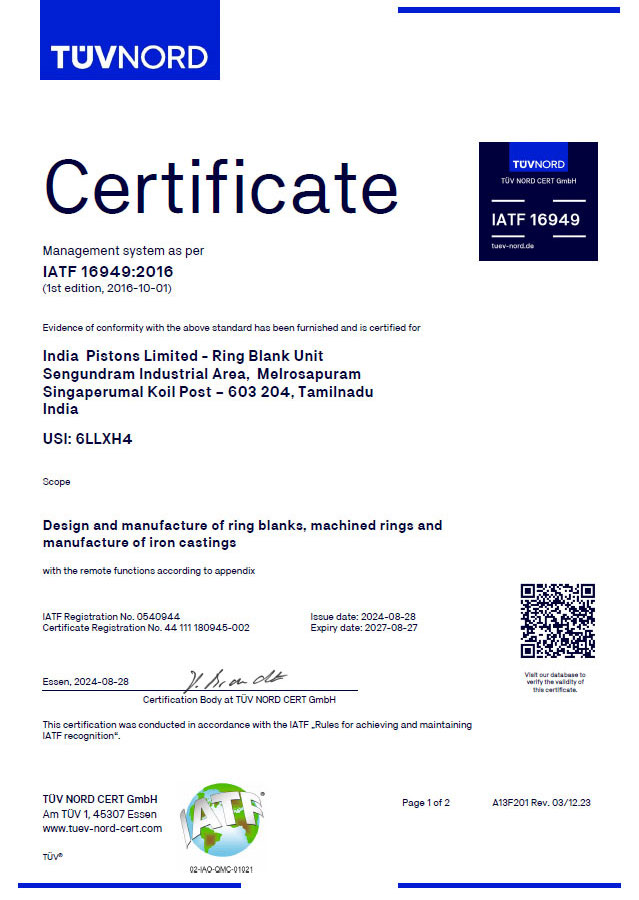 ISO 9001:2015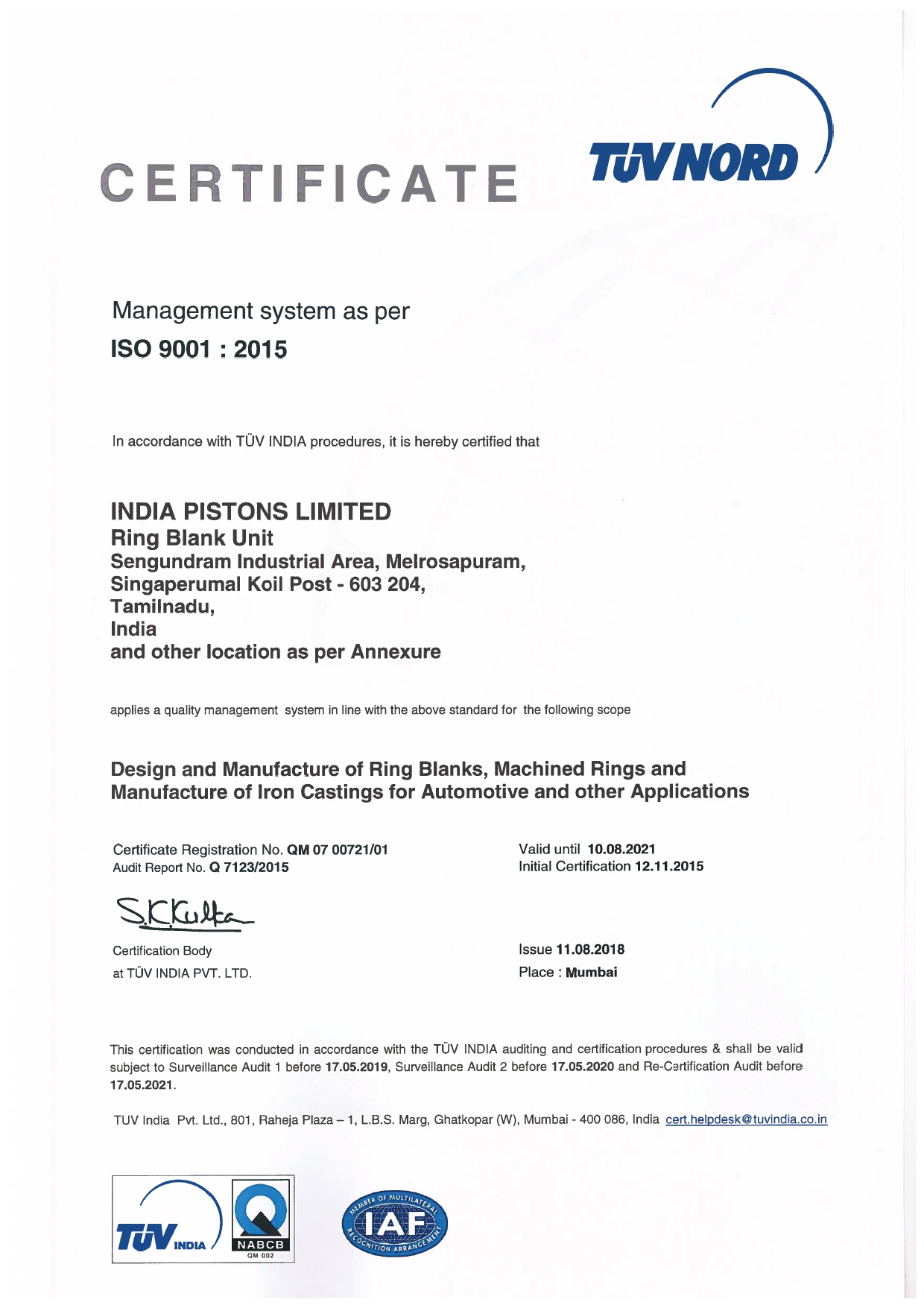 ISO 14001:2015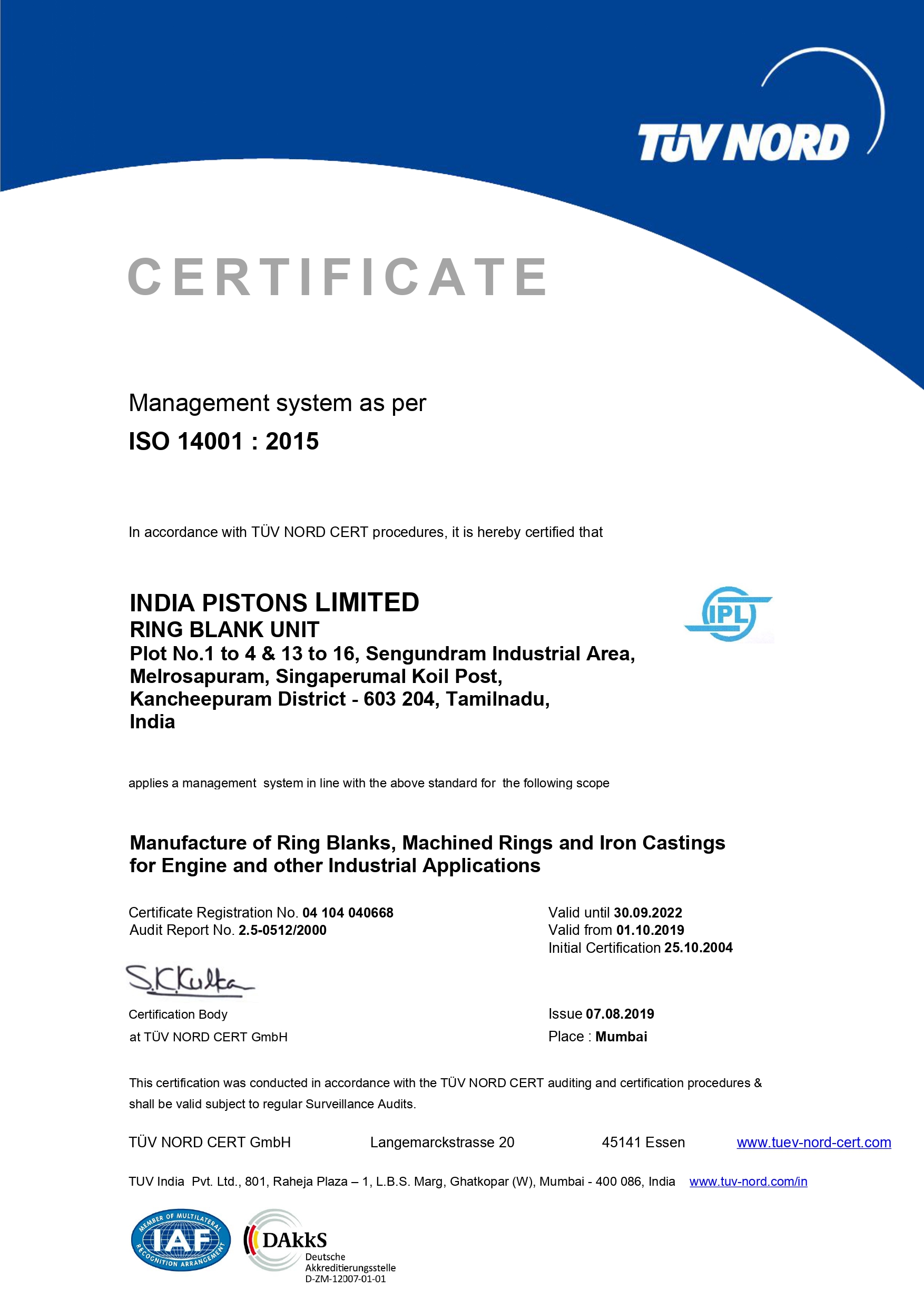 Safety and Health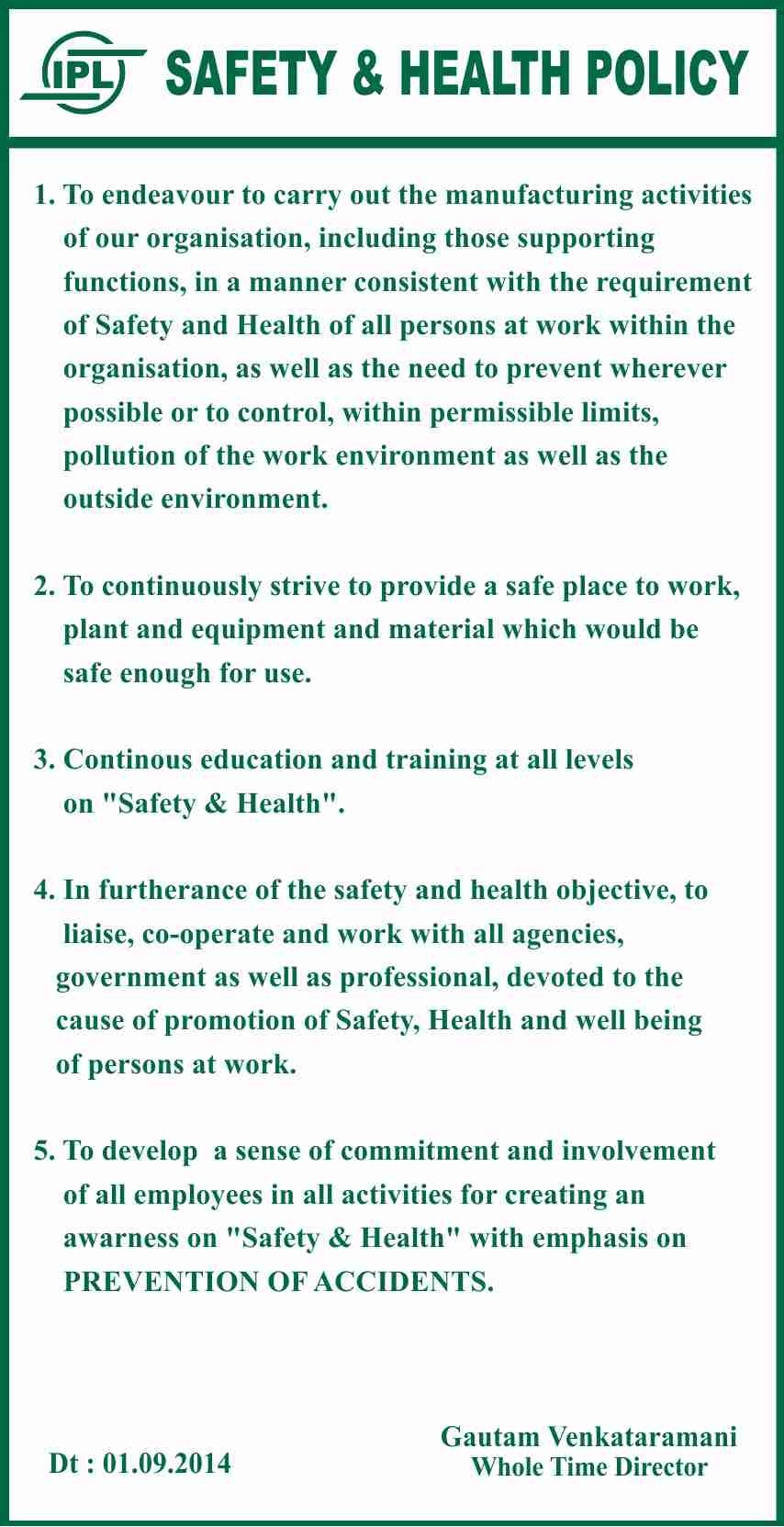 Environmental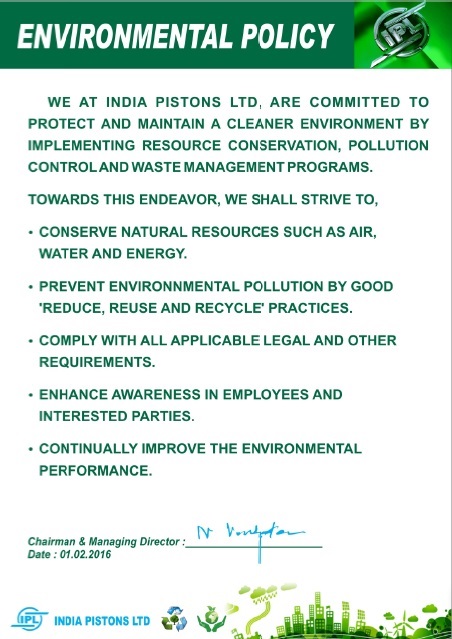 Quality