Research and Development
The company offers great value to its customers through innovation and sustained research in product performance enhancement.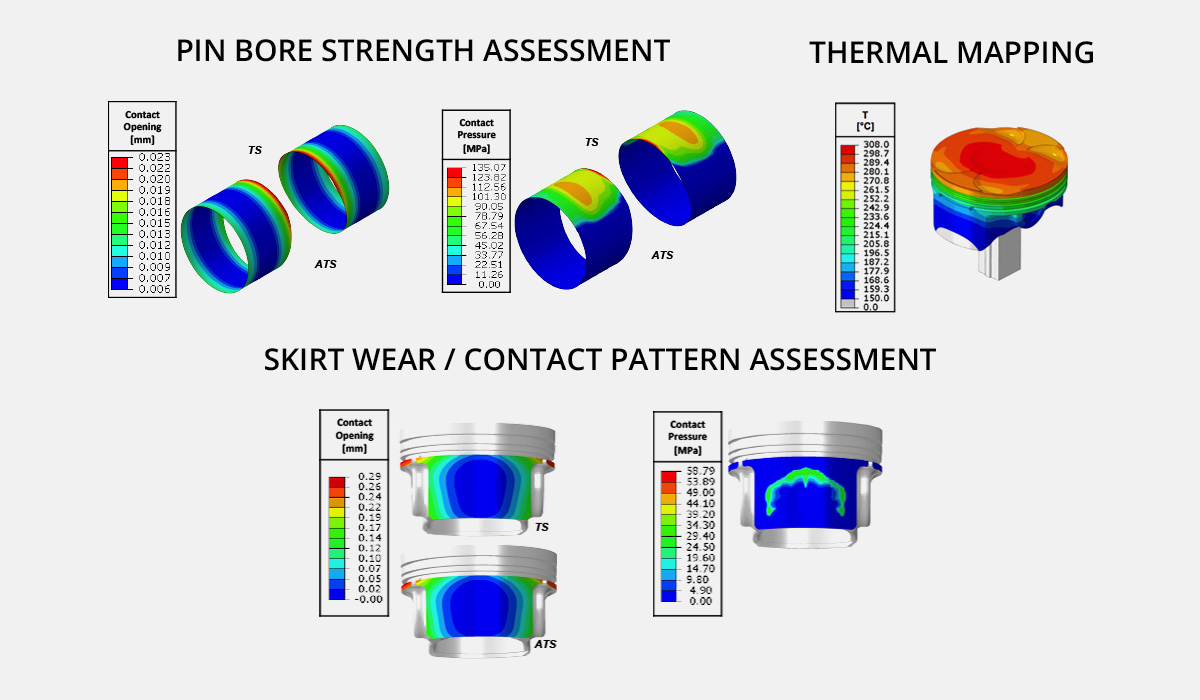 Advanced 3D Ring and Piston Simulation using FEV tools
IPL is the first one to introduce 3D Piston and Ring Dynamics against other competitors in India.
Piston Secondary Motion & Ring Dynamics coupled for precise prediction of Blow-By / OC and Friction.
Complex Wall pressure / Resultant Forces exerted on Ring Regimes can be evaluated
3D dynamic movement calculation of piston secondary motion for NVH REDUCTION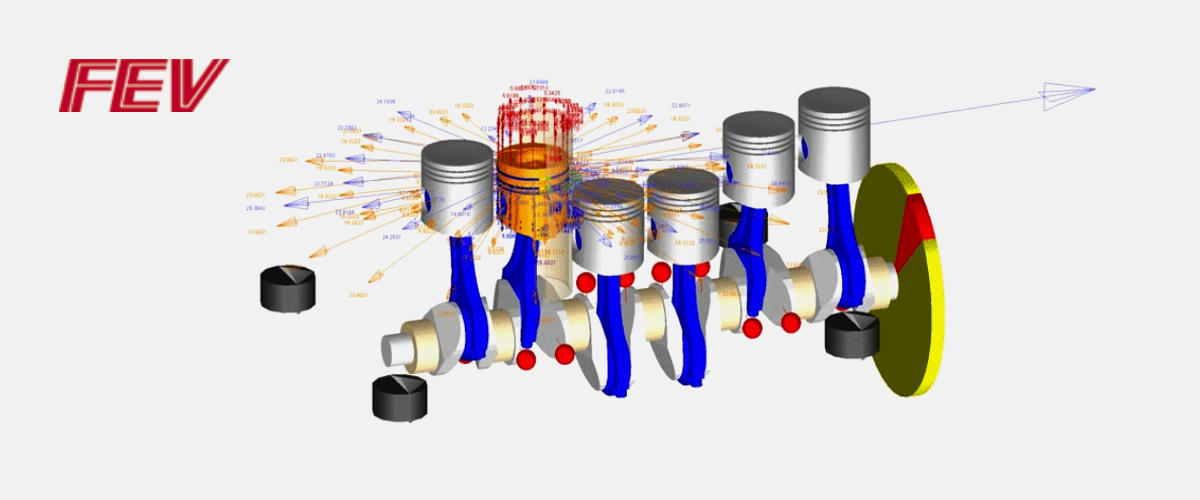 ---
Range of Ring Surface Coatings
Chrome plated
Moly Sprayed
Chrome Moly coated
Moly Chrome Ceramic MCC (Patented)
Nano Diamond Coated (NDC) (Patent Applied)
PVD & GN
Diamond Like Carbon (DLC)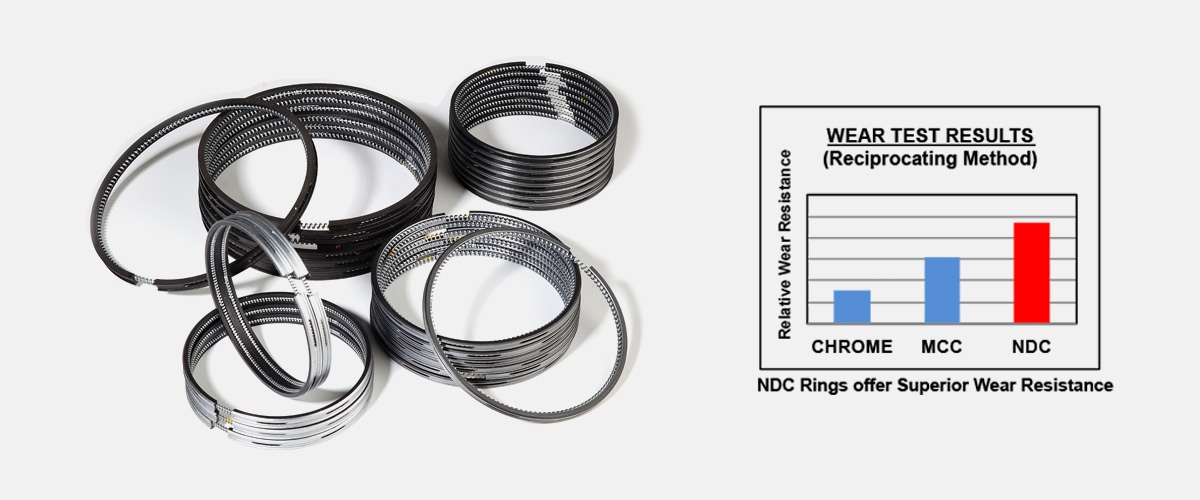 ---
State of Art Design Optimisation (DOE)
Fe-safe – Fatigue Life Prediction
Tosca – Tapology Shape Optimization for extreme weight reduction on piston assembly
Isight – Design of Experiments (DOE).
---
Low Friction Piston Assembly solutions for BSIV & BSVI
IP Lite & Ultralite Gasoline Pistons
IP Low Friction HCV Pistons
DLC Pin & Rings
IP Glide – Special Oil Control Ring Profile