Shimoga
The Shimoga plant is the latest addition to the IPL manufacturing facilities. Spread across 1.2 acres of land, this plant houses a foundry, a machine shop and a meterology.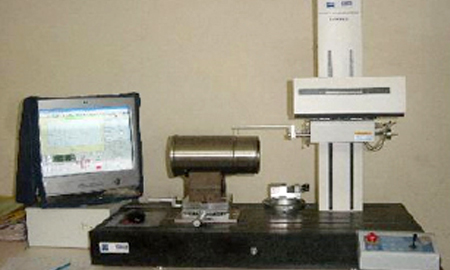 The facilities available at this plant include:
Melting furnace
Centrifugal casting machines
Material testing laboratory
Cylinder liner machine shop
Inserts machine shop
Meteorology
The facility has the following foundry capacity:
Melting process - 250 tonne per month
Centrifugal casting process for cylinder liners - 75 tonne per month
Centrifugal casting process for inserts - 175 tonne per month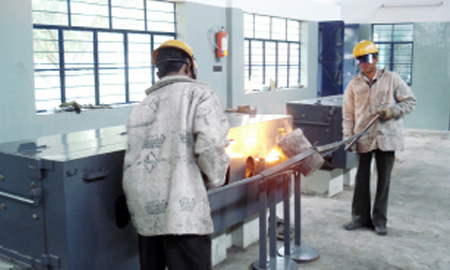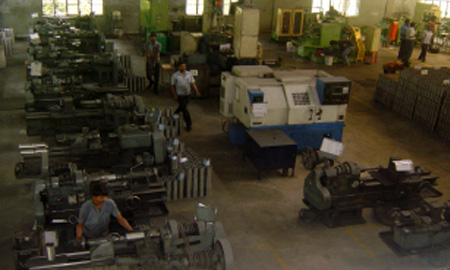 The facility has the machine shop capacity of:
3,00,000 Alfin inserts per month
12, 500 semi finish liners per month
The plant is predominantly involved in the manufacture of Alfine Inserts (Ring carrier) & Cylinder liners for Ashok Leyland, Simpsons, M&M, Tata Motor etc. It has been awarded the DAS certification for quality management system (QMS) after being assessed and found to meet the requirements of ISO 9001: 2008. This certification is valid for the period starting from 25th January 2015 to 24th February 2018.
Location Map